If someone asks you to name one of the most cost-effective ways to protect windows and keep intruders out of your home or business, you might mention a lot of different products such as bars, screens and so on. A few knowledgeable folks may say "film." That is a very good answer, because it not only does the job but it can be less expensive than other methods.
There are films specifically designed for security, safety, solar, decoration, privacy and more. But one of the films that many home and business owners are taking an interest in is anti-graffiti film. The primary use for this type of film is, of course, protection from vandalism. The surface is designed to protect windows from scratches, paint, permanent markers, and similar attempts to deface the glass.
Easy, Efficient
Without this special film, it would have been necessary to replace the glass or make more expensive repairs. There is a way to apply this covering with special adhesive, which allows you to easily cover scratches. You can remove the film if necessary and clean it, so it offers a great way to keep the appearance of your home or business up to your standards.
Some locations in the world are much more likely to be damaged or broken into by vandals and intruders, which is a good advertisement for using this special film for added protection. Property owners in these places may choose to have bars, screens, or special shutters manufactured, spending a lot more money for protection than they would with high-quality glass films.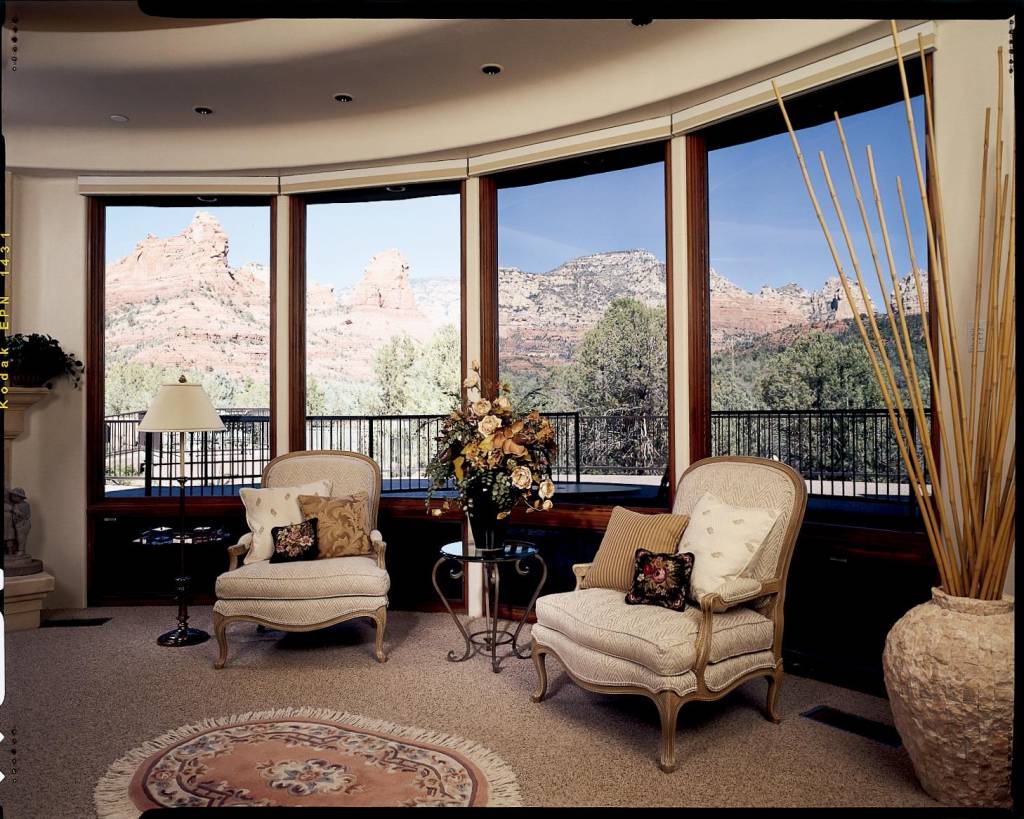 While the permanent placement of metal or shutters might be the ultimate in protection, they certainly detract from the aesthetics of the property, not to mention the added cleaning that is necessary. When the weather is good, property owners can enjoy the natural light that films allow in, which isn't possible with more permanent solutions.
New Technology
In recent years, the films used for security and protection from vandalism have been improved. They are stronger, allow for better clarity, and cling to the window surface better due to outstanding adhesives. Films can be anchored to the frame as well, which makes the protection even more effective.
Films add another element to the idea of protection as well. Intruders and vandals may try to get in or cause damage even when they see shutters or bars. If they see what appears to be an unprotected window, they will be in for a surprise when the film takes the marks or the blows. If you own a home or a business and have already have quality locks, motion sensors, alarms, etc., you may want to consider adding film to your window protection.
It will keep vandals from marking and damaging the glass, which can be enough to turn away even the most determined individual. Measurements and quotes can be accomplished in as short a time as 24 hours with installation soon after. Don't worry about appearance with this special film as the new products are guaranteed not to bubble, peel off, or discolour.